Security is a big deal for us. The data we put into our phones today is equivalent to the information people used to scrawl on tiny pieces of paper and stuff in their wardrobe in the old days. Having a phone that does not encrypt your valuable data is like leaving your house unlocked with a sign in the front saying, "Unlocked home, come get it!"
That's why we've added full database encryption in DejaOffice. We don't just encrypt select data types like notes. The entire DejaOffice database that resides on your phone is encrypted and locked. You can choose from a pattern-match challenge or an alpha-numeric challenge to unlock the database.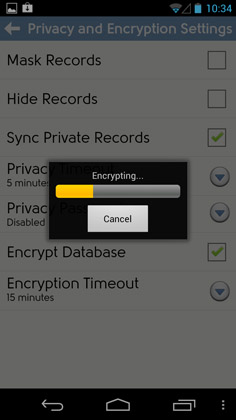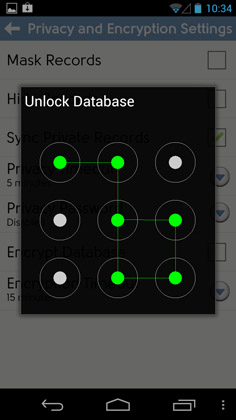 Download DejaOffice 2.2 free from www.dejaoffice.com/androidapp
Rushang
No related posts.